The Trofalab brand, was born in May 2019, and was created, based on more than 30 years of experience and knowledge within the field of Biotechnology.
Proximity, Trust and Quality
Our Mission is to provide a Proximity Relationship to our customers, combined with the excellence of the Quality and Trust of Products and Services.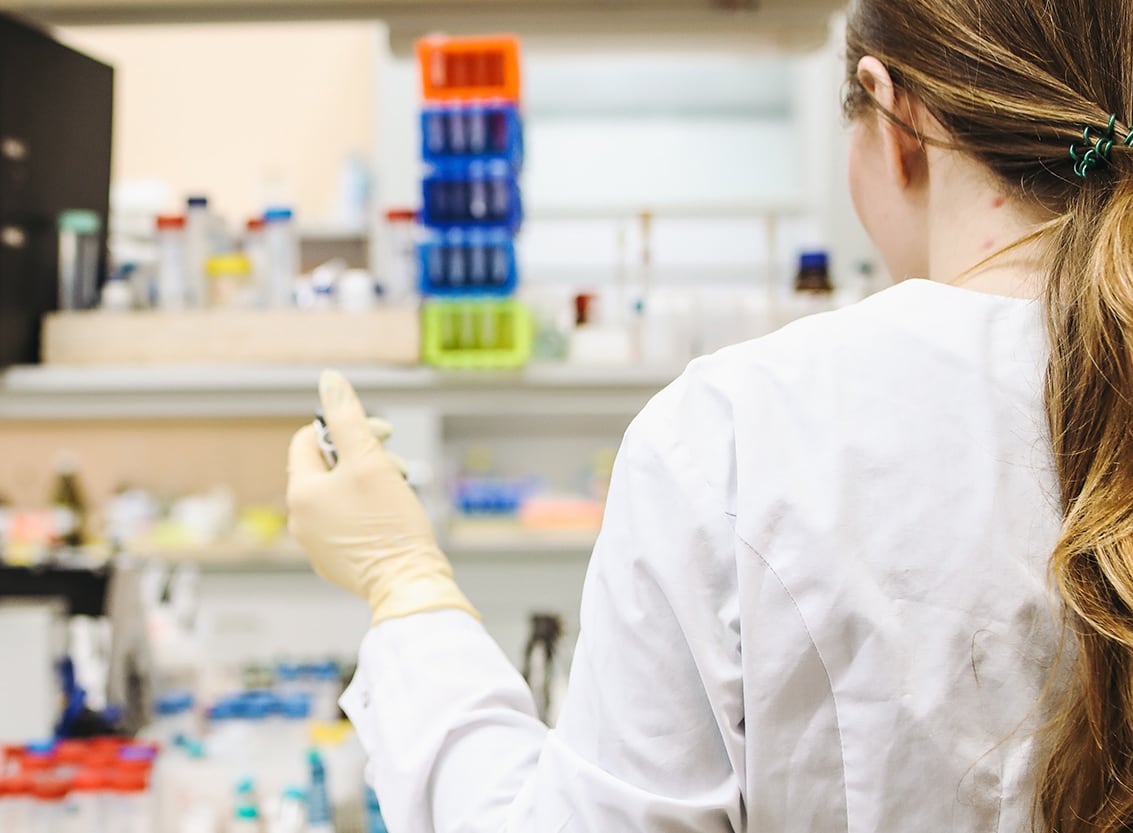 ISO 9001:2015 – In progress
For any doubt, clarification, contact request, or information about a product / services, you can fill out the form on the side, or alternatively, you can send an email to geral@trofalab.pt, that we will contact you as soon as possible.
[contact-form-7 id="860″ title="Form Home"]